Amazing set of photos from In Focus commemorating the moon landing  45 years ago. You'll have seen some, but I'd guess not all. I couldn't help but look at several of the photos, like the one below, for several minutes. There's just so much to take in, and then you think, my god, it's the Moon!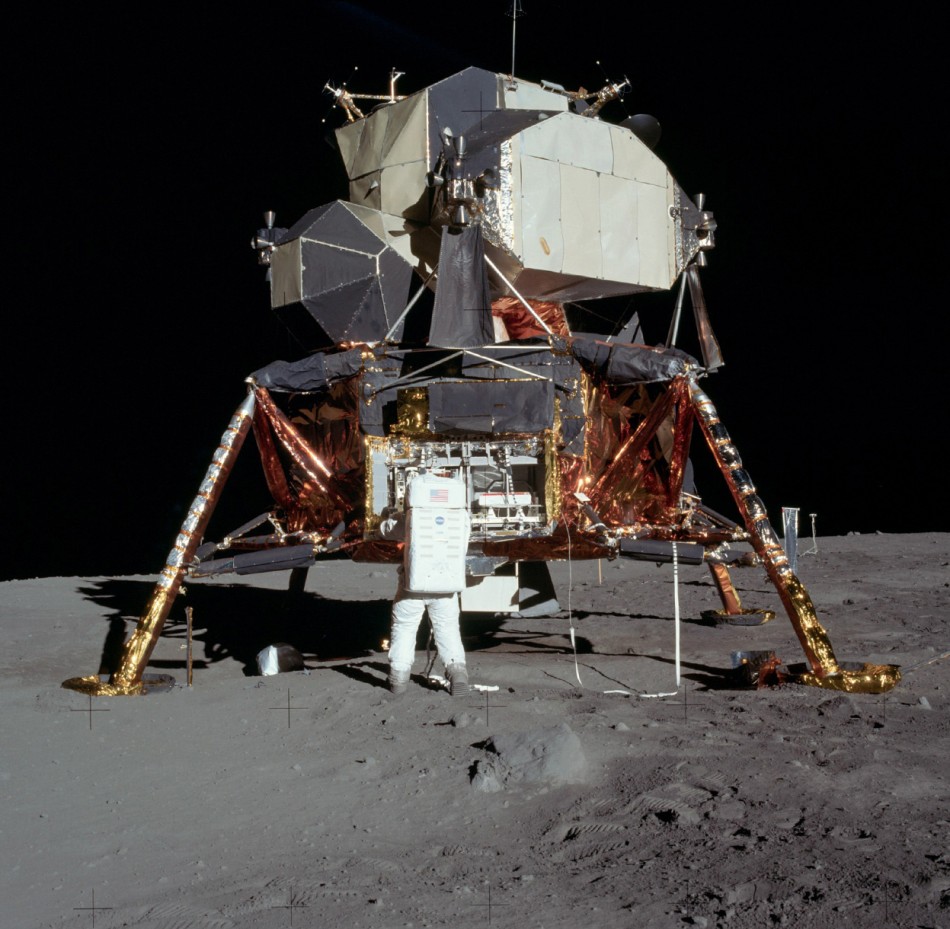 Via freshpopcorn on Boards. I know they had their problems, bulbs in particular, but these are what I think of as proper xmas decs, with proper xmas colours. The white ones bores me; the blue ones infuriate me.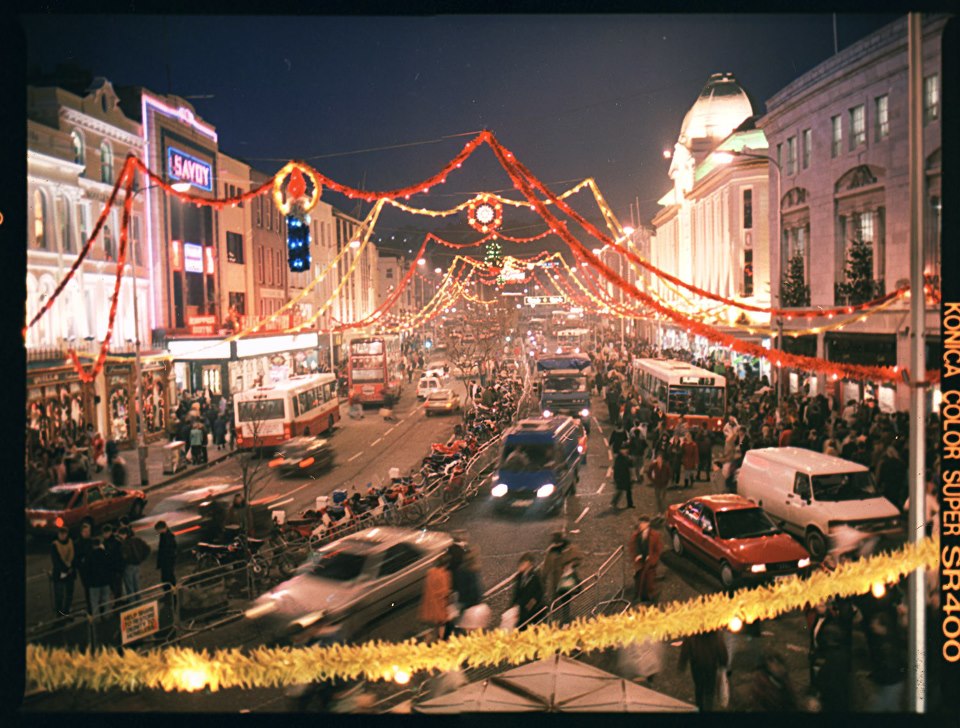 From Kottke:
Romanian photographer Maximilian Teodorescu recently caught the International Space Station in transit across the Sun.

Teodorescu has also taken photos of the ISS in transit across the Moon.

These photos make the ISS seem tiny and huge all at the same time. And be sure to click through on the links to see the full-sized photos.