I can see myself watching this daily for a week, looking for more and more of Cork's oddities.
https://www.youtube.com/watch?v=KRgYuK4epfM
What I love most about perspectives like this is the inside of city blocks, the cramped mess of buildings that they end up, but usually with little cubbies of light and even greenery. Speaking of which, I had absolutely no idea there was that much green behind Shandon. None. Really must pop in there some day, I've put it off for years.
Well done that man. I'd love to know what quad he has, the handling and video are, again, superb. The comments say it's DJI Phantom, but given the flight time and distance, I'm skeptical. Whatever it is, it puts the cheap Chinese heap I bought to try to shame. :)
Seen wandering around London this morning by @Claire_McDonald.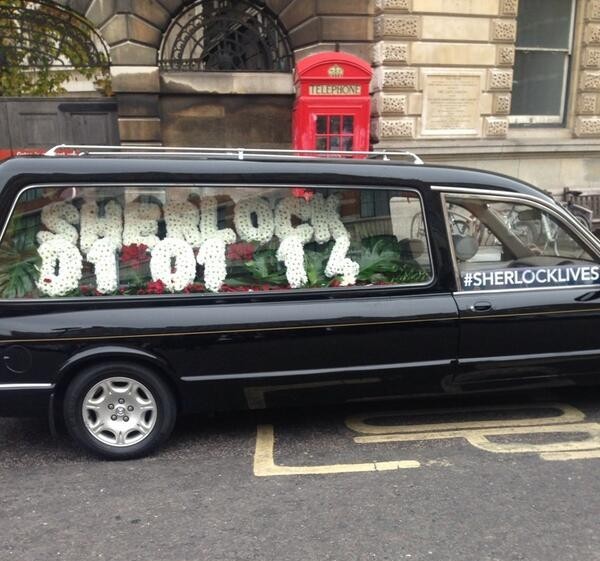 Windows 8 might suck balls but this is fucking awesome. I wonder what Ballmer will suggest to fuck it up….
There's a post title I wasn't expecing. I'm not sure how this guys footwork translates to what's happening on the screen, but amazing nonetheless!
If current TV is anything to go by, it's going to be a lean xmas. I have Burn Notice S01*, The Tudors S02 and Boosh S02 in my shopping cart, what else should I add? Here's a basic list of stuff I like:
House
Dexter
Lie To Me
Fringe
CSI (Vegas, not NY, definitely not Miami, and I hate it since Grissom left)
Battlestar Galactica (new, not old)
* By gum, the person that issues takedowns for this is good. E04 and E05 were very difficult to get, and I can't get E06+ at all!
Is there any end to that man's talents? Between his 1337 skillz on the nose flute and his highlighting of the crap Justice Charleton parroted in his judgement on UPC v Dumb Greed Merchants, you have to wonder. Course he's just parroting "Gambra" on thumped.com, but that's neither here nor there!
Long story short: Yay Charleton for deciding in favour of UPC. Boo Charleton for parroting makey-uppey numbers for "piracy". Boo Charleton for essentially suggesting that Gov.ie enact legislation to allow the labels to skip proper due process. That's two boos to one yay, you lose Charleton.