Intake, compression, ignition, exhaust!
There's a load of videos out there about loading 4+ cars into shipping containers, with some people building frameworks around the cars with timber and other using super-dodgy configs, but this is how I want mine loaded. So Cherman! (Sorry about the potato quality.)
I absolutely love this car — the Audi R8 profile, the Saab Aero X cockpit-style windscreen, the bizarre rear quarters with wonderful flying buttresses, even the engine sounds pretty good, for a V6.
The matching embedded exhausts and tail lights look great, the anthracite alloys with super-thin spokes are gorgeous, the carbon sills on the scissor doors look like something from /r/oddlysatisfying, the mirrors are just wonderful, and the interior looks swish without getting carried away.
They say it's going into production. Where do I sign up?
(Apologies about the source, I'm not a fan of Shmee but to be fair to him, this was the best overview of the car.)
The Golden Gate was closed this weekend for the first time since it opened in 1937. Pedestrians and some buses were still allowed on the bridge, but for the most part it would have looked like this: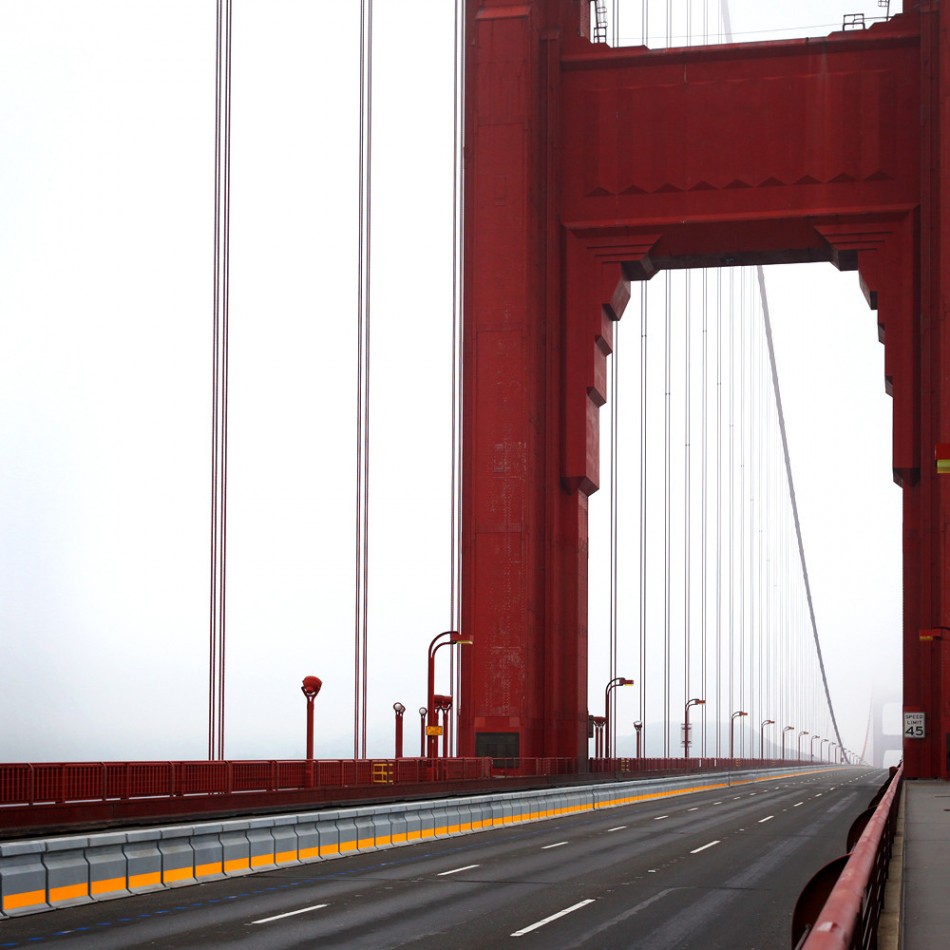 They closed it to install central barriers, which they can reconfigure with this yoke, a "zipper". It's extremely cool, but would they not have painted it dayglo orange or yellow?
https://www.youtube.com/watch?v=dl0Q2bDnBUc&feature=youtu.be
Amazing set of photos from In Focus commemorating the moon landing  45 years ago. You'll have seen some, but I'd guess not all. I couldn't help but look at several of the photos, like the one below, for several minutes. There's just so much to take in, and then you think, my god, it's the Moon!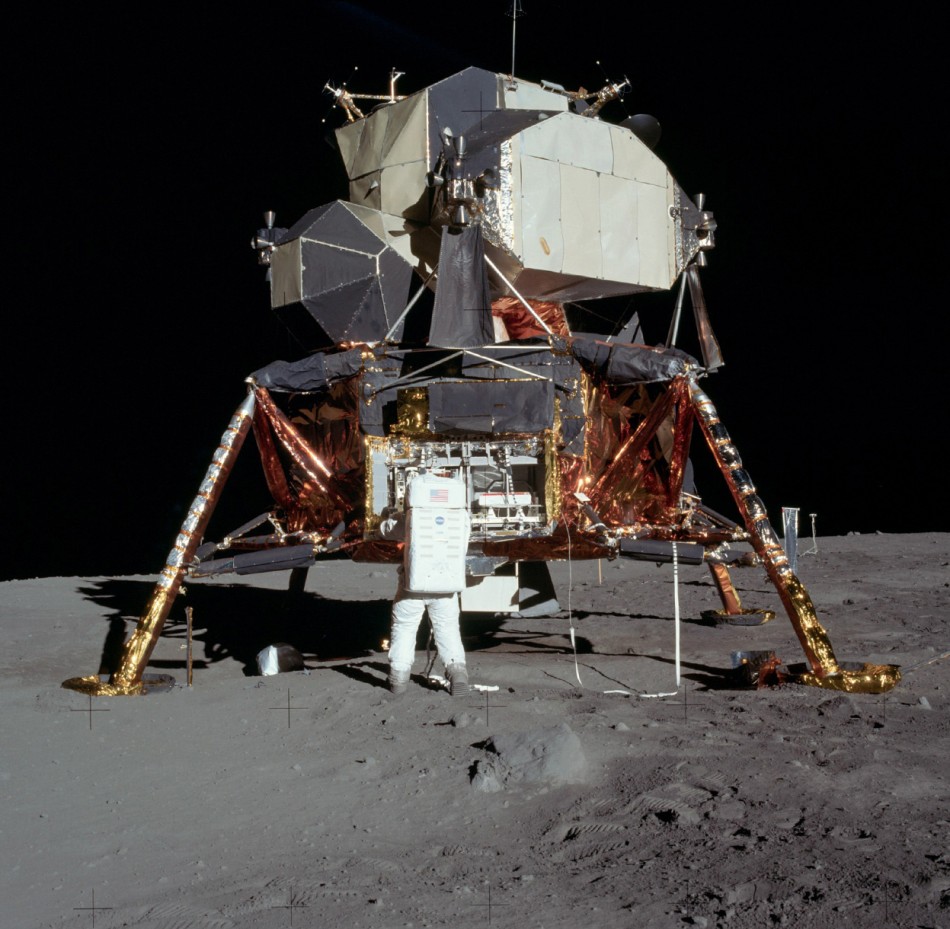 I can see myself watching this daily for a week, looking for more and more of Cork's oddities.
https://www.youtube.com/watch?v=KRgYuK4epfM
What I love most about perspectives like this is the inside of city blocks, the cramped mess of buildings that they end up, but usually with little cubbies of light and even greenery. Speaking of which, I had absolutely no idea there was that much green behind Shandon. None. Really must pop in there some day, I've put it off for years.
Well done that man. I'd love to know what quad he has, the handling and video are, again, superb. The comments say it's DJI Phantom, but given the flight time and distance, I'm skeptical. Whatever it is, it puts the cheap Chinese heap I bought to try to shame. :)
This is an "art" project, so pardon the bullshit title and please try to avoid reading the typically pretentious description, as it may cause you to vomit profusely. It should have read "Look, I did this, it's cool."
From Kottke:
Romanian photographer Maximilian Teodorescu recently caught the International Space Station in transit across the Sun.

Teodorescu has also taken photos of the ISS in transit across the Moon.

These photos make the ISS seem tiny and huge all at the same time. And be sure to click through on the links to see the full-sized photos.