Still haven't had a chance to detail the 850R I bought way back in June, which is why I'm only posting these now. Can't believe I've had it over 6 months.
Wonderful car, perfect for 2 child seats and a boot-full of buggies and bags, or 200kg of wood pellets, or simply pissing it down country roads.
Loads of work to do though, there's definitely a(nother) boost leak somewhere, and the brakes need to be upgraded, and it needs a bluetooth head, and, and…
Here it is in the IKEA car park the day I picked it up.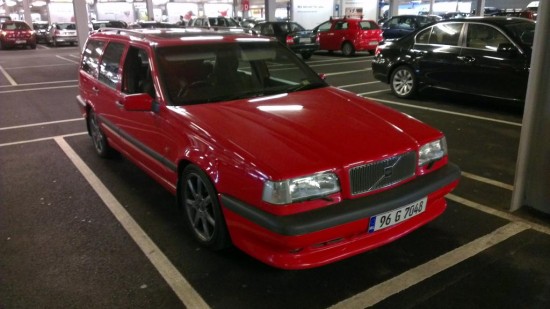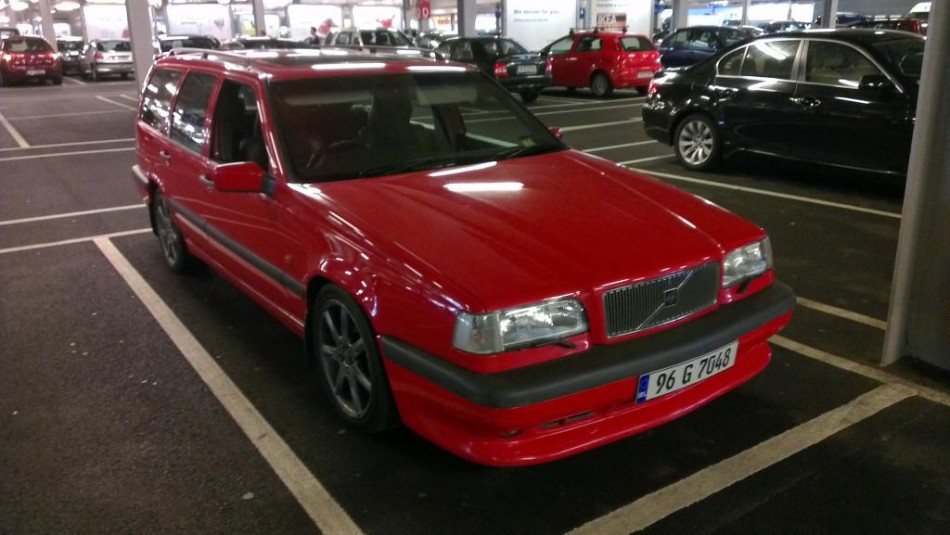 And here's some fun I had on the way home. The spare had a puncture too.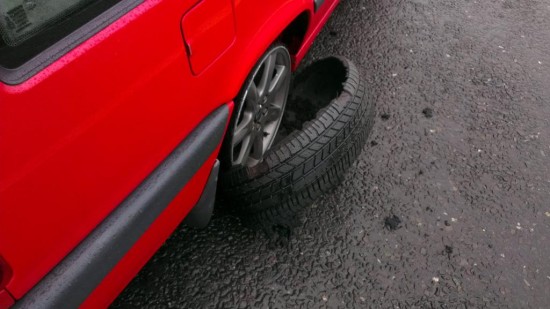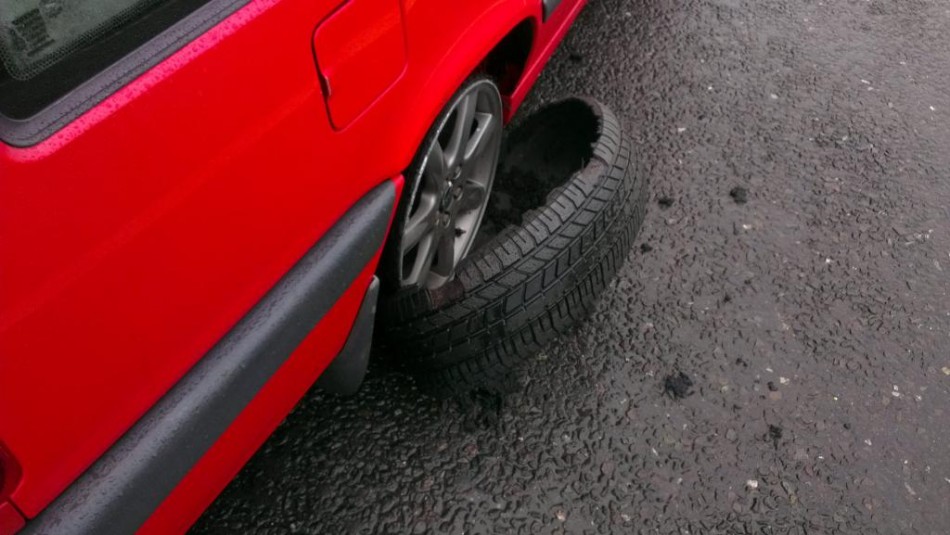 More pics after I've had it detailed.