I came across the wonderful Flat Out kustom while looking for more details on the Aurora, rebuilt by Andy Saunders a couple years ago. That's a 126 rather than a 127, right?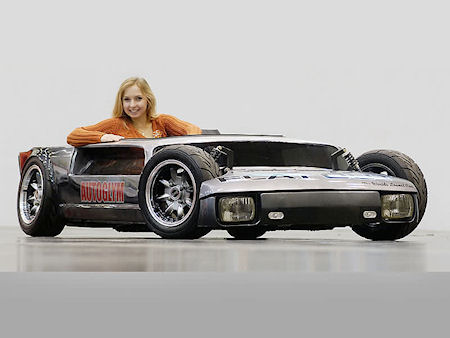 Personally I'd prefer the Clubman-based original, Claustrophobia, which I remember from Custom Car magazine when it was originally featured. I think it's actually on the back of one of the posters that Kel has now inherited. :)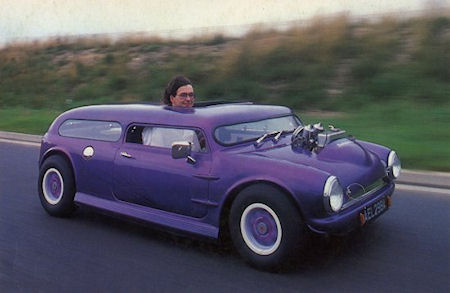 Incantation is still hanging on the wall in the attic of my Mum's house. Kel didn't fancy it, which just goes to prove that young 'uns these days really don't Get It. I mean, just look it at it. It's gorgeous.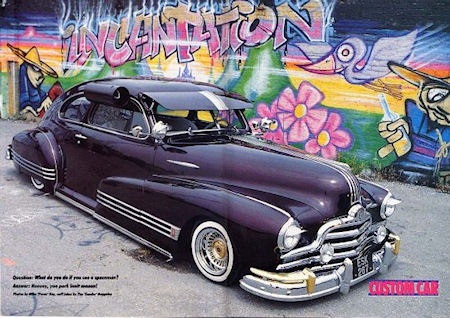 Andy featured quite a lot in Custom Car, and the competitor I actually favoured at the time, Street Machine. Sadly Street Machine is gone now, and I don't see Custom Car on the shelves in Cork any more.