https://www.youtube.com/watch?v=FKSzfiJMOoo&feature=youtube_gdata_player
Seen wandering around London this morning by @Claire_McDonald.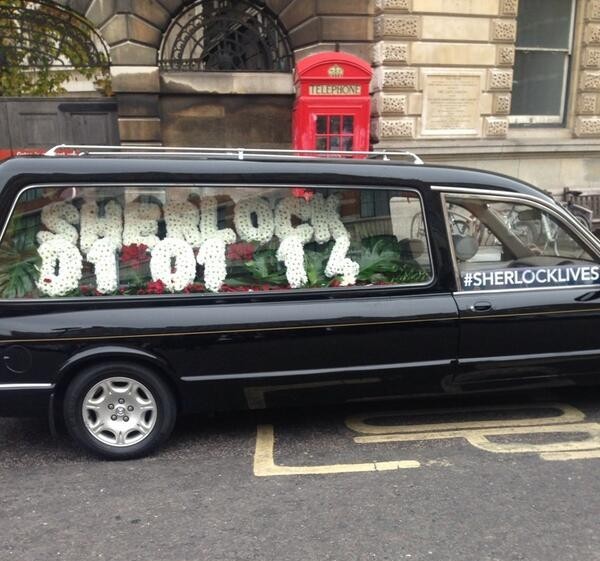 Another Banksy, who's in NY. More here.
I've no idea if this is real or not, but it's awesome either way.
Time TBA, venue TBA, drunkeness status Forked. Ping me if you'll be in Cork.
One of my favourite cars of all time, albeit one I've resigned myself to never owning — too difficult and expensive to source parts, and no availability bar the ones that go around and around and around on Carzone. Love the colour.